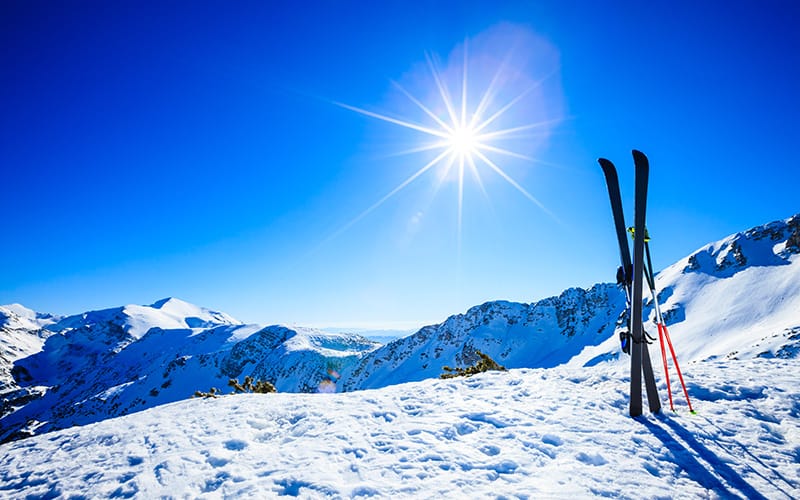 Winter is quickly approaching, and soon mountains will be covered in snow. It's the best time of the year for winter sports enthusiasts who have been waiting to get their skis or snowboards out of storage and jump on the slopes. Unless you live in places like Colorado or Utah and have easy access to fantastic mountains every weekend, it is likely you will have to travel to find the perfect ski area. If you are planning to take your equipment on a plane, you may want to rethink.
Avoid the Stress of Flying with Your Skis or Snowboard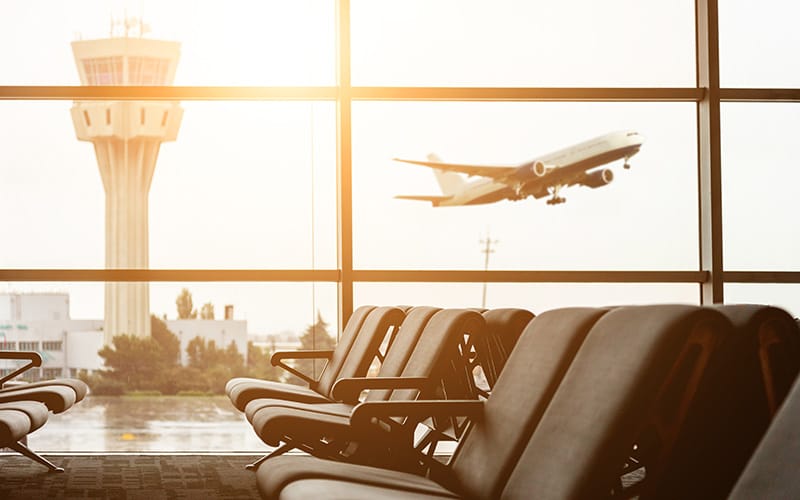 Flying with your skis and/or a snowboard can be a huge hassle. You never know how they will come out on the other side, as baggage handlers aren't always gentle when tossing your stuff onto the belt or plane. Airlines won't let you carry your skis on the plane, which means you may also have to pay an extra checked luggage fee just to get them on the aircraft. Even if you pack your equipment correctly, you get one free checked item, and your bag gets safely on board, there's always a chance it ends up safely on board the wrong plane. If your skis or snowboard get lost, you may have to rent when you get to the mountain, and that can affect your ride.
To avoid a lot of this hassle, send your winter gear ahead of time, so it's there and waiting for you when you arrive at your destination. Using Ship Skis' shipping services can save you money, time and stress.
Save Money by Shipping Your Skis or Snowboard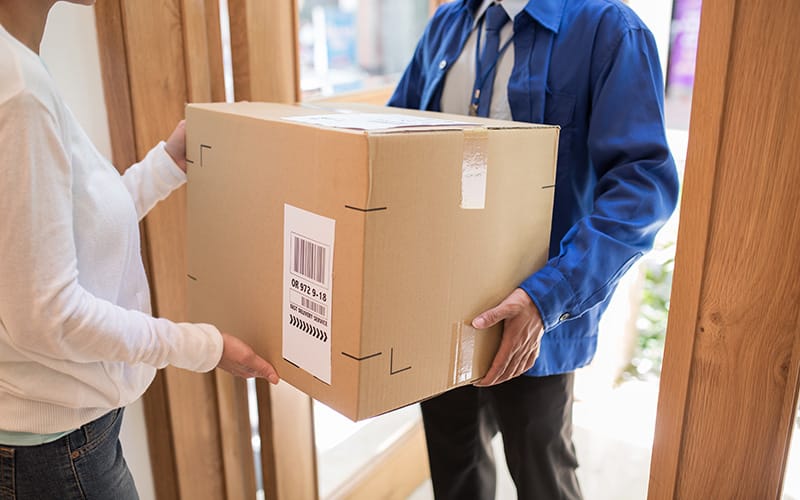 Since most airlines charge for checked bags, including higher rates for the second and third checked bag, it is often more cost-effective to ship your skis or snowboard. When sending your equipment yourself through a cargo carrier, you pay one set price for the shipment depending on how quickly you need it to get there. If you plan in advance, you can pick the cheapest option and follow tracking to see when your stuff arrives. Many resorts will hold your skis or snowboard for you, so just schedule it to get there a day or two before you go to be safe.
If you ship your gear with Ship Skis, you can get shipping prices 50 percent less than standard rates. A ground shipment at our rates cost as little as $39. We have an exclusive platform that allows us to find the lowest prices on the quickest routes, as well as partnerships with the major carriers, to ensure your equipment gets there before you need it.
Not only can shipping your skis or snowboard save you money at the airport, it could make your rental car costs lower. The size of skis and some snowboards, along with the boots and all of your winter gear, may be too large to fit in a cheaper economy rental. That means you might have to go with an SUV or larger vehicle, which will come with extra charges, like an upgrade fee and higher gas costs.
Save Time by Shipping Your Skis/Snowboard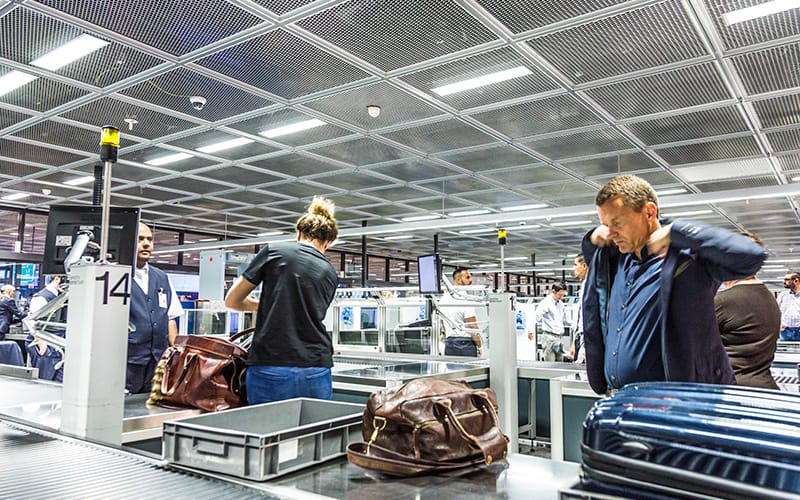 Shipping your equipment may not only lower your travel costs, but it can also save you time. Your travel time at the airport will be less without having to check bags before and then wait for them at your destination. Although airlines consider ski or snowboard bags and boot bags as one item when flying, different airlines have specific rules about size and weight restrictions that could result in extra fees or each counted as one checked item. If you are not aware of the rules before arriving at the airport, you may experience delays trying to get your bags down to size – if that's even possible.
Once you arrive at your destination, you want as much mountain time as you can get. By shipping your skis or snowboard, you don't have to worry about picking them up or dropping them off anywhere. Resorts will sign for them and hold them until you arrive and then send them back out for you when you leave. Your equipment is waiting for you when you get there and gets sent straight to your door at home after your trip. If your lodge is one of our partners, the concierge can print Ship Skis labels and schedule pickups for you – just leave your skis or snowboard in your room at the end of your trip. We make it incredibly easy and convenient.
How Ship Skis Works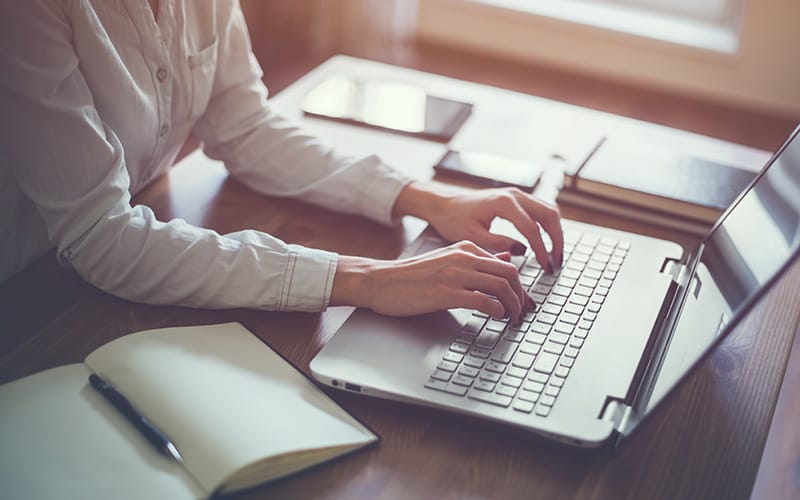 Ship Skis has developed a simple process that saves you more time and money than flying with your skis and snowboards or shipping them yourself. From start to finish, we focus on safely getting your equipment anywhere you need it – when you need it. To ship your bag for your next trip, follow our five simple steps:
Schedule and purchase your shipment using our simple online system.
Print your shipping label that we email you.
Pack your skis or snowboard, boots, and winter gear carefully in a soft or hard case and attach the label.
Drop your case off at your selected shipping carrier's store, or have it picked up by the carrier.
We will notify you by email when the carrier delivers 

your equipment

 to your destination.
Count on Ship Skis' Outstanding Customer Service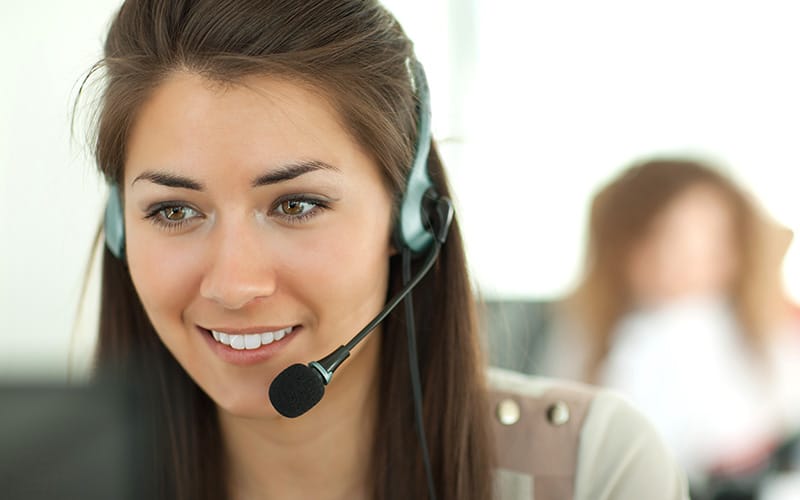 The Ship Skis process is backed by customer support and care services. We guarantee your shipment will arrive on time, and if it doesn't, we will pay for rentals or purchases needed to fill in for your equipment until it arrives. Each shipment we handle also comes with complimentary insurance for up to $500, as well as claim-filing assistance in the rare and unfortunate case of equipment damage. Once a claim has been submitted and approved, we will provide a reimbursement check to cover repairs.
From the moment you schedule a shipment until it is returned to you safely after your trip, our priority is to simplify your travel experience and exceed your expectations.
Call us with any questions about the process and our service, or get a quote to start comparing travel costs for your next winter getaway.
Resources
https://shipskis.com/
https://shipskis.com/how-it-works
http://www.onthesnow.com/news/p/1200/a/584563/insider-tips-for-flying-with-skis-and-snowboards
http://traveltips.usatoday.com/pack-skis-airplane-102900.html
http://www.livestrong.com/article/351503-the-best-way-to-ship-snow-skis/
http://www.forbes.com/sites/larryolmsted/2013/08/30/for-golfers-shipping-clubs-now-beats-flying-with-them/#491f26699cfd